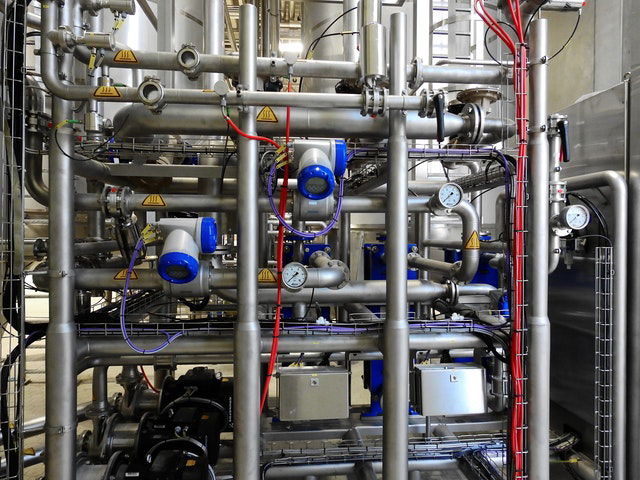 When it comes to industrial market, various mechanisms are used in terms of dispensing different kinds of liquid. Usually, industrial manufacturers that deal with electronics, pharmaceutical, cosmetics, foods and chemicals, and other fields normally seek products from a liquid or fluid dispenser. These devices help a lot with regard to dispensing fluid accurately to products that are being manufactured. The amount of the fluid will be measured exactly as what is needed in the production. This is something that can be extremely hard if done manually. With such products, it does not only help automation of the manufacturing process, but also gets the job done a lot easier and more cost efficient over time.
There are many fluid dispensing manufacturing companies that offer various dispensing system that deal with different kinds of fluid. Here are some examples of available products:
Plunger pump
Just as the name suggests, it uses a plunging approach in terms of dispensing fluid. They are normally designed to dispense materials that are low or high in viscosity, simply the state of a fluid being thick, such as adhesives, glues, paints, and other kinds of materials. They come with controllers where the pressure can adjusted depending on the material that is dispensed.
Valves are used a lot specially in dispensing low viscosity materials. Although there are some that can actually be used for materials that are thick, different kinds of dispensing valve can be used depending on the viscosity of the fluid and material pressure. In addition to that, different shot sizes are available as well. The right kind of dispenser valve must be used to achieve precision in dispensing.
Barrel dispensing system
The perfect dispensing system for applications that would require very small volume since it can be controlled and set to 0.0001cc per shot. This is very accurate as well and can be used together with a controller that has a vacuum to avoid dripping or leakage of the fluid at the tip of the needle.
Desktop dispensing robot
This is probably the most accurate dispensing system available in the market. The reason behind it is because it is normally operated or controlled using a desktop computer. It can also be pre-programmed depending on the type of application. It comes with a user friendly software that is used to control it. This is system is ideal for circuit boards, lead wires, and quad flat packages.
There are many other types of fluid dispensing systems and products that can be useful for different industrial uses. If you happen to need one, it is best for you to research what will be the best type of liquid dispensing system you should get depending on your use. You should also consider the kind of material you will be dispensing.
You can look other types of dispensers online and you can even find demo videos of these systems where you can actually see how it looks, how it is controlled, and the actual way it works for you to see if it is just what you need.